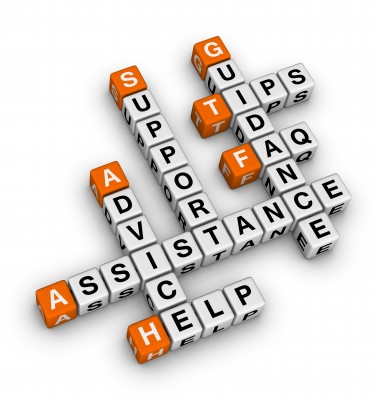 Single Moms Assistance Programs
Have you ever found yourself spending countless hours desperately searching for help, whether it's for basic needs like help with your electric bill, or food; or maybe even housing assistance programs? Well I know many moms who have. Sometimes the research takes hours and becomes exhausting. That's why here at Singlemom.com we have done some of the legwork for you. In this section we have put together a vast variety of information to help you find the assistance you need.
The information ranges from child care assistance, home ownership, domestic violence and even legal resources. Other things we cover are issues on custody and adoption; where you will find information on parenting agreements and joint custody.
We know how hard raising a child as a single parent can be, as that usually means a single income. Sometimes all we need is a little help to reach our goals in life. The journey may not be easy, but the help is out there.
If there is some sort of assistance that you need, but you do not find the resources here, please contact us so we can do our best to find the answers and find you the help you need.