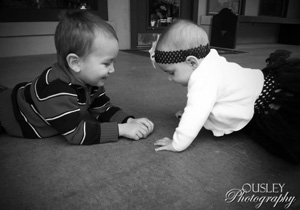 Austin and Addison are December's Kids of the Month
Austin is silly and very intelligent. I love when he is telling me something serious and ends it with a joke that cracks him up.
Addison is my little tough and fearless princess that has a smile that makes my day.
"Austin, always remember to put your best effort in and don't get discouraged if things take more than one try. Mistakes have been known to be capable of surprising us and can end up teaching us more than failing us.
Addison, stay brave and courageous, enjoy the world and all it has to offer. I know you can move mountains."