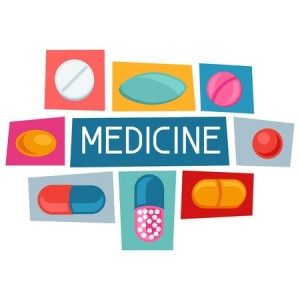 Single moms, pregnant women, children, and low income parents/caretakers can receive health insurance in Indiana from the Hoosier Healthwise benefit program. Indiana families enrolled in the program can receive health care at little or no cost. A doctor needs to be chosen by the enrolled member where they can get regular checkups and health care for illnesses. As part of the Hoosier Healthwise Program, other health needs such dental care, prescriptions, vision care, family planning services, and mental health services are also available.
General Program Requirements
You must be a resident of the state of Indiana, under 19 years of age or be a primary care giver with a child under the age of 19, not covered by health insurance (including Medicaid), and a U.S. national, citizen, legal alien, or permanent resident in order to qualify for this benefit program.
Applicants may have to pay a quarterly premium for coverage, depending on their income level.
Application Process
Information on how to apply for this benefit program can be found here.
For further questions about the application, or if you are in need of assistance, please call the Healthwise Helpline at: 800-403-0864.
Program Contact Information
For more information visit the Hoosier Healthwise official page.