Blanca and Rylee are January's Kids of the Month.
Blanca, 7 yrs old, is my beautiful dreamer, big smiler, & my kindest heart holder. She will make sure you see the small streak of blue in the sky after a rain storm, she reassures me of my ability & my talents as her mom. She is smarter than her short 7 yrs, & loves to share her knowledge with her little sister… Rylee, 4 yrs old, is my loving, free spirited, shy, princess in jeans & boy boots. She will hold my face in her hands & make me look in her eyes so she can tell me how special I am to her & her pets (stuffed animals). Dancing in her attire that matches her personality for the day, she shows me how free & loving she is.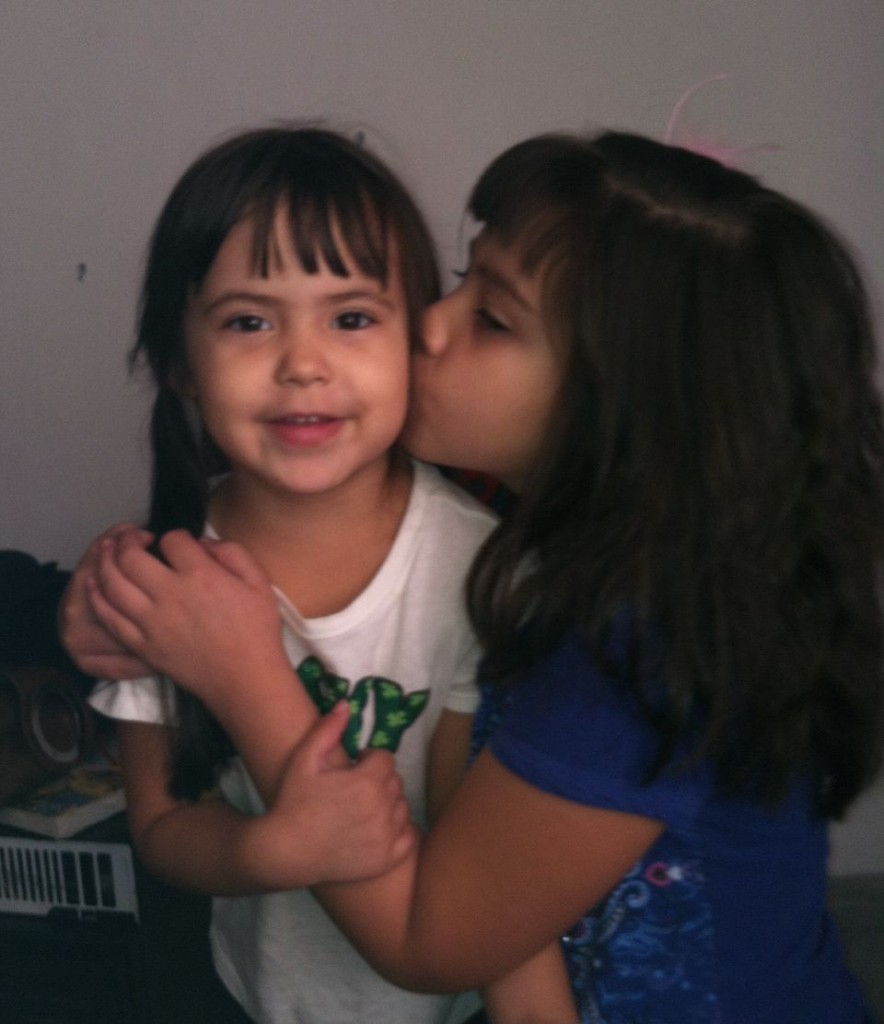 "Blanca you are my rock when mama is sad, you are my beautiful baby girl that I know will love me forever to the moon & back! Thank you!  You are my poopoo head! You make this world so much better just because you are in it!

Rylee you are my baby girl of all my baby girls… I can just hold you in my arms & we don't have to say anything but we both know that we mean everything in the world to each other. You make me smile everyday, thank you Sister! The world has been given a great gift because you are in it."