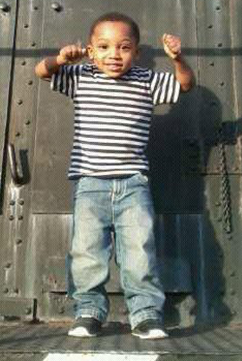 Theo is the July's Kid of the Month
Theo is a 2 yr old character. He is a very detailed and caring child to be around. He can make anyone laugh with his amazing smile and humerous character.  He tends to know how to brighten up my day with surprising words. One day I was crying he stayed by my side all day. At the end of the day he surprised me with a new word "Focus". It made me second guess what A amazing life I have with such a child. He is a wonderful helper with my Sunday school classes and is curious to learn so I am eager to teach. I love this young man!!
"Theo,  mommy is very thankful for a child like you. You always brighten my day and bring tears of joy. Your energy is a thing mommy will do with because you keep me healthy lol. The times we spend together helps me see the creative side in everything we do. You make  the artist in mommy really shine. Your winsome smile is our sure protection and healing from life's pains. I love when you sing Jesus loves me because you always tell me how you know this. You always say, " because the bible tells me so." I love you little Tuncka thank you for all your love in return!"
Theo is an amazing child!!