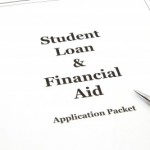 The Financial Aid Search for North Carolinians!
Find Grants, Scholarships, Loans for your specific situation.
Scholarships and Grants
Scholarships – Loans
Loans
Other
Need Based
Merit Based
Other Based
College Foundation of North Carolina (CFNC) is a free service of the State of North Carolina that helps students plan, apply, and pay for college. CFNC is a partnership of Pathways, the N.C. State Education Assistance Authority, and College Foundation, Inc.