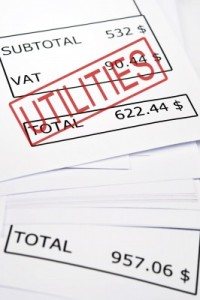 Eligible households and single moms can receive financial assistance from the Mississippi Low Income Home Energy Assistance Program (LIHEAP) to help pay the cost of home energy bills and other energy related services. Benefits are based on the rating tool and vary depending on the intensity level. Households may qualify for the Energy Crisis (emergency) Intervention Program (ECIP) for wood, natural gas, liquid petroleum propane/butane gas, electricity, and other energy related services and/or regular LIHEAP assistance. Based on the percentage of poor households in each county compared with the state's poverty level according to the current census data, funds are allocated to subgrantees.
General Program Requirements
You must be a resident of the state of Mississippi in order to qualify for this benefit program.
Single moms may be automatically eligible if they participate in other benefit programs such as the Supplemental Security Income (SSI), Temporary Assistance for Needy Families (TANF), Supplemental Nutrition Assistance Program (SNAP) or certain needs-tested Veterans benefits.
Application Process
Single moms can apply online through the Virtual ROMA website as long as they have never received services before. Additionally, with the help of the agency directory individuals may also contact the Community Action Agency (CAA) or the Human Resource Agency (HRA) by locating the contact information and service locations.
Program Contact Information
To learn more about the program please visit the Mississippi Department of Human Services.
If you want to make inquiries by phone, call: 800-421-0762 or 601-359-4768 (local).