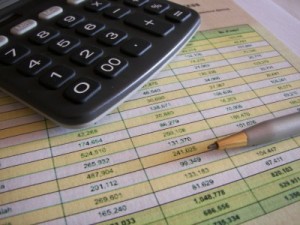 Energy Assistance/Regular Heating (EA) and Energy Crisis Assistance Program (ECIP) are the two components that form the Low Income Home Energy Assistance Program (LIHEAP) in Missouri aimed to help single moms with their energy bills:
Energy Assistance/Regular Heating (EA) – helps pay heating bills for single moms during the months of October, November, December, January, February, and March by providing them with financial assistance. Household size, income and the type of fuel used for home heating is what the EA benefit amount is based upon.
Energy Crisis Assistance Program (ECIP) – is designed to provide financial assistance to single mothers that belong to households that find themselves in a verifiable energy crisis.
This crisis can be defined as follows:
The receipt of a termination or disconnect notice indicating a specific disconnect date.
A final billing statement advising the account has been terminated.
A propane tank is filled at less than 20% capacity.
The customer is a cash on delivery (COD) customer.
Pre-paid electric customer indicates their pre-paid usage is about to run out.
ECIP funds can be used for either primary or secondary fuel sources.
General Program Requirements
You must be a resident of the state of Missouri, be responsible for heating and cooling costs, have resources that do not exceed $3,000 dollars, and be a citizen of the United States or an alien admitted to this country for permanent residence, in order to qualify for this benefit program.
Single moms may be automatically eligible if they participate in other benefit programs such as the Supplemental Security Income (SSI), Temporary Assistance for Needy Families (TANF), Supplemental Nutrition Assistance Program (SNAP) or certain needs-tested Veterans benefits.
Application Process
For more information on how to apply for this program, you can download the Heating and Cooling Assistance Instructions & Application document. If you are unable to print this from the web site you will be able to find a list of agencies in this document that you can contact to request an application be sent to you.
Program Contact Information
To learn more about the program please visit the Missouri LIHEAP official website, or call 573-751-3221.