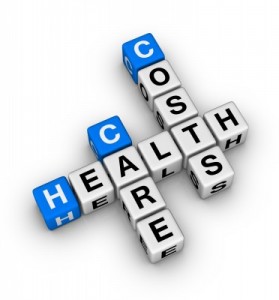 Single moms in the state of Nevada should always make sure that their children are covered. Providing low-cost, comprehensive health care coverage to low income, uninsured children 0-19 years of age who are not covered by Medicaid or private insurance, Nevada Check Up is the state of Nevada's Children's Health Insurance Program.
There are no co-payment requirements for this program for any services provided. However the family will be charger quarterly monthly premiums, the amount being determined by family size and income.
General Program Requirements
Single moms must be U.S nationals, citizens, legal aliens, or permanent residents of Nevada, under 19 years of age, and not covered by health insurance within the past six months (including Medicaid) in order to qualify for this benefit program. Depending on the income level, single moms may be required to pay a premium for coverage.
Application Process
The online application form is available here.
Program Contact Information
For information about the low cost medical insurance program for children, call the toll-free number: 800-360-6044.