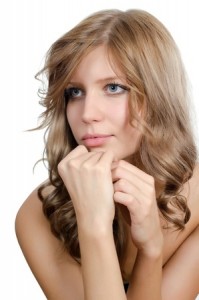 In recent discussions with my daughters, we've been talking about the expanding  role that mothers play in taking care of the whole family. We discussed the work schedules, and the long, exhausting commutes many parents have.
I realize women have come a long way, but we still have to work on our guilt-obsessed view of ourselves. Women must nurture the ideas in your head and heart of giving permission to be more fulfilled and whole. Perhaps the "pleasers" in the crowd can identify more, than those who found their voice sooner in life. It's not just important, but vital and necessary to seek that much overdue, quality, re-energized time for yourselves.
We can talk a lot about how to be a better parent, what, where, when and how to be a better nurturer, but we talk very little on how to feed a mothers soul. There are many great books out there to give us the tools and advice, even the point of direction we must go. However, it falls on deaf ears, if it doesn't start with you.
You have to call yourself out and ask when was the last time, I did something for myself, something that wasn't directly related to being good, or doing good things for someone else? You are not a failure, if you put yourself first, especially when you have put in all your love, efforts and time taking care of your children, family and others. Take care of yourself right now. Stop for just a moment…and see yourself in the mirror. What do you see? This may not be the conversation of parenting, but it relates to every mother, in why we feel the way we do, and we pass these insights and visions of ourselves off to our children, both sons and daughters.
My daughters are not unlike the many mothers out there, who work hard, raise an incredible family and find little time for themselves. They come from "strong stock" but they also struggle with staying true to their personal fulfillment.  I am proud they are both strong, resilient, and powerful in their own right, but I also know why it's important for them to be soft, cautious, and kind to their soul.
Mothers are an amazing breed, women are incredibly gifted. Today, take the first step…give to yourself, the gift of love, permission, and acceptance. God Bless you moms!